Forest School
At Hadley Wood we are firmly committed to the principles of Forest School, which form an important part of our curriculum. Forest School is a type of outdoor education in which our children learn personal, social and technical skills within our outdoor environment. It offers children many opportunities to achieve and develop confidence through hands-on learning opportunities.
Forest School uses the outdoor environment as a means to build independence, teamwork, problem solving skills and self-esteem. The Forest School curriculum compliments the themes in the classroom and the woodland environment is used to support all areas of learning including mathematics and English.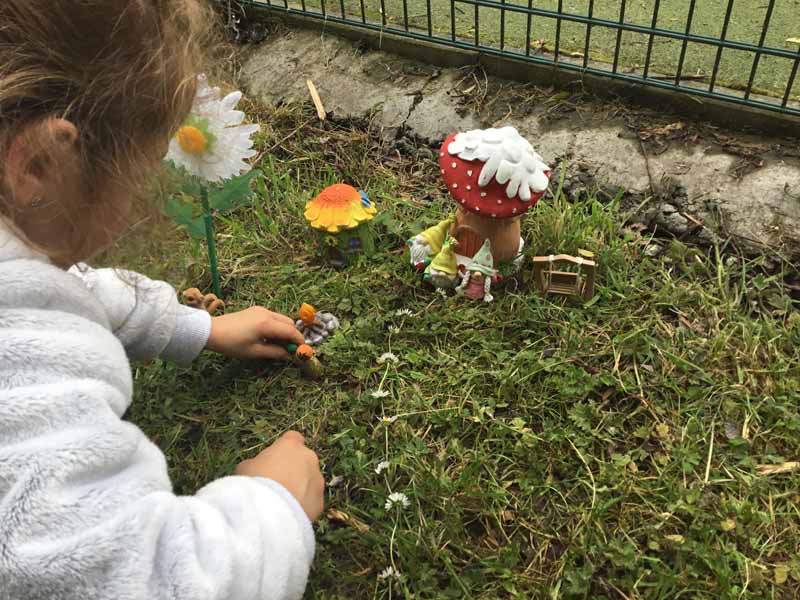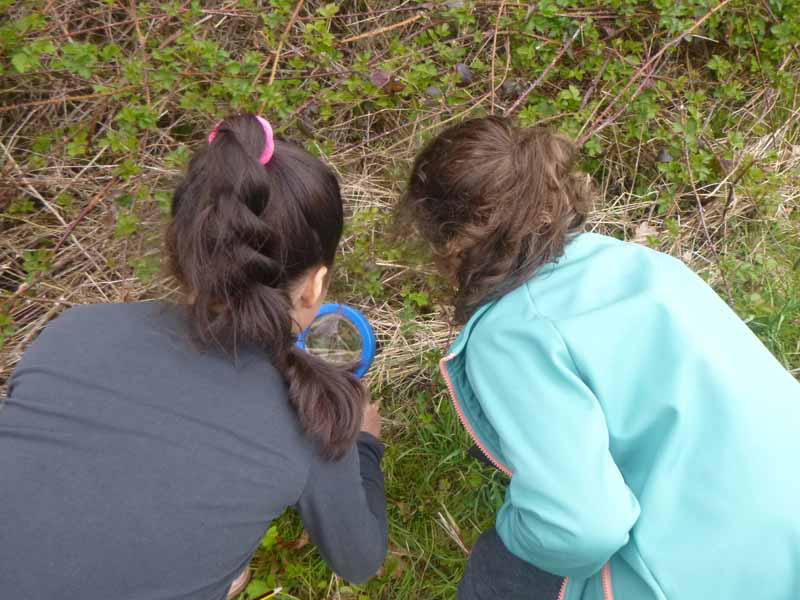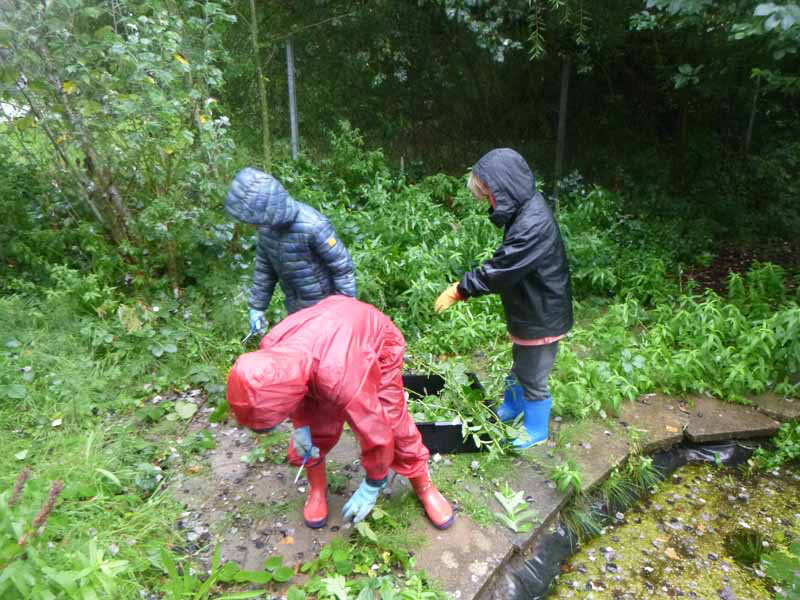 Forest School Association
For more information about what Forest School is please click on the link to watch this video about Forest School produced by the Forest School Association.
In Forest School children learn about being outdoors, how to make fires and shelters, how to climb trees, to identify plants and animals, to use our imaginations, to explore and ask questions and to share our thoughts, ideas and feelings.
Children work individually or in small groups to complete activities that are child-led and intrinsically motivated. By allowing children to take supported risks, Forest School can help to develop self-esteem, confidence and resilience. By encouraging children to take part in group sharing, communication is developed and language is shared.
By allowing children to spend significant time being active outdoors, Forest School can improve well-being & physical health.
How we plan for and teach Forest School:
At Hadley Wood our forest school curriculum is designed by trained leaders to make considered links to our humanities and science curriculum. Each session is designed to be progressive and build on the skills from the previous session, whilst challenging children to think in a creative way. Sessions are then adapted to further meet the children's interests, whilst bringing in vital elements of oracy and mathematics.